BlueSea m/y CAR Rental, is a car hire company based in Kefalonia having under its fleet, cars such as Nissan Micra & Opel Corsa, giving you the means of transportation to explore the island.
Kefalonia is very mountainous, binding harmoniously a contradicting scenery of forestry and the crystal clear blue seas .
These two types of cars have been specifically chosen to meet your demands and the island's road network in order to make your journey as comfortable as possible whilst driving through narrow roads.
The cars we provide you, all have high safety standards ( safety comes first), air conditioning which is very vital during summertime and 24/7 road assistance. A family car rental that cares for your needs also, do not hesitate to ask us your questions.
Our fleet consists of brand new cars and cars that are always professionally maintained to keeping them as brand new . Our Office is located in Kerameies, we are 6.7 km from  Kephalonia International Airport – Kratikos Aerolimenas Kefallinias (Anna Pollatou), and also where part of the Municipality offices are. Book with our family car hire and enjoy a worry less holiday at Kefalonia island.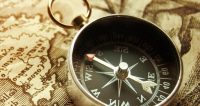 The Cephalonian team of BlueSea M/Y CAR Rental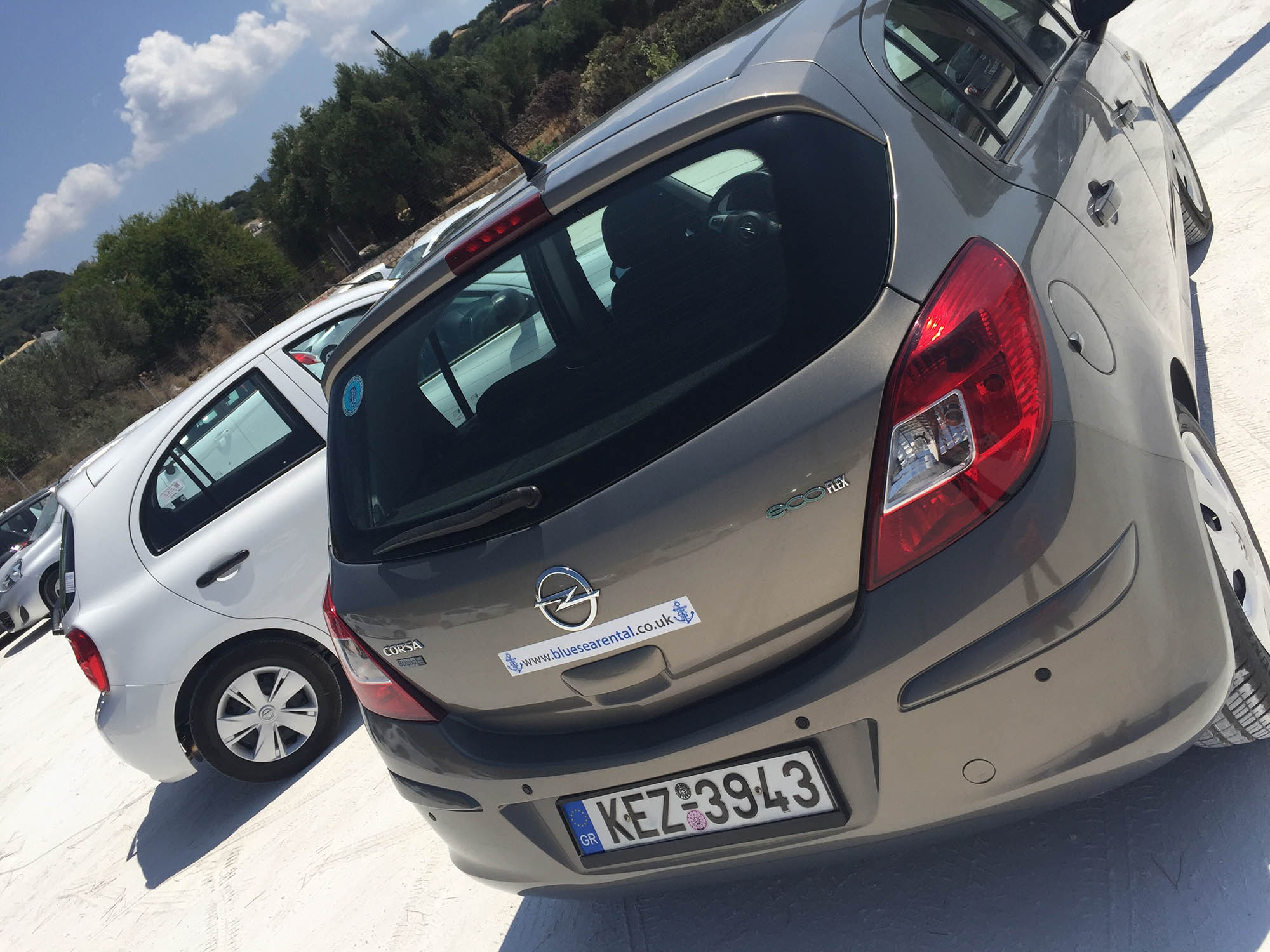 Καλώς Ήρθατε, Welcome, Benvenuto, Bienvenue, Herzlich willkommen, ようこそ, Добро пожаловать!, Bienvenido
Blue Sea Rental

Blue Sea Rental
Keramies
Kefalonia
Greece 28100